Composite Video

Our RCA-type composite cables are suitable for high-quality digital audio (SPDIF), sub-woofer, or composite video applications. Available as a video only cable, or with 2-wire left and right RCA audio bundle. Composite video cables are generally used for legacy devices, such as VCRs, DVD players and only support a resolution to 320 lines.
CATEGORIES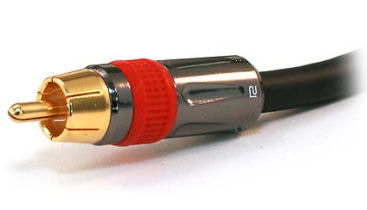 Composite Video Cables have a YELLOW color indicator near the RCA connectors. Composite Video Cables are used by legacy equipment, such as VCRs, Older Cable Boxes, Older Satellite Boxes to provide 48...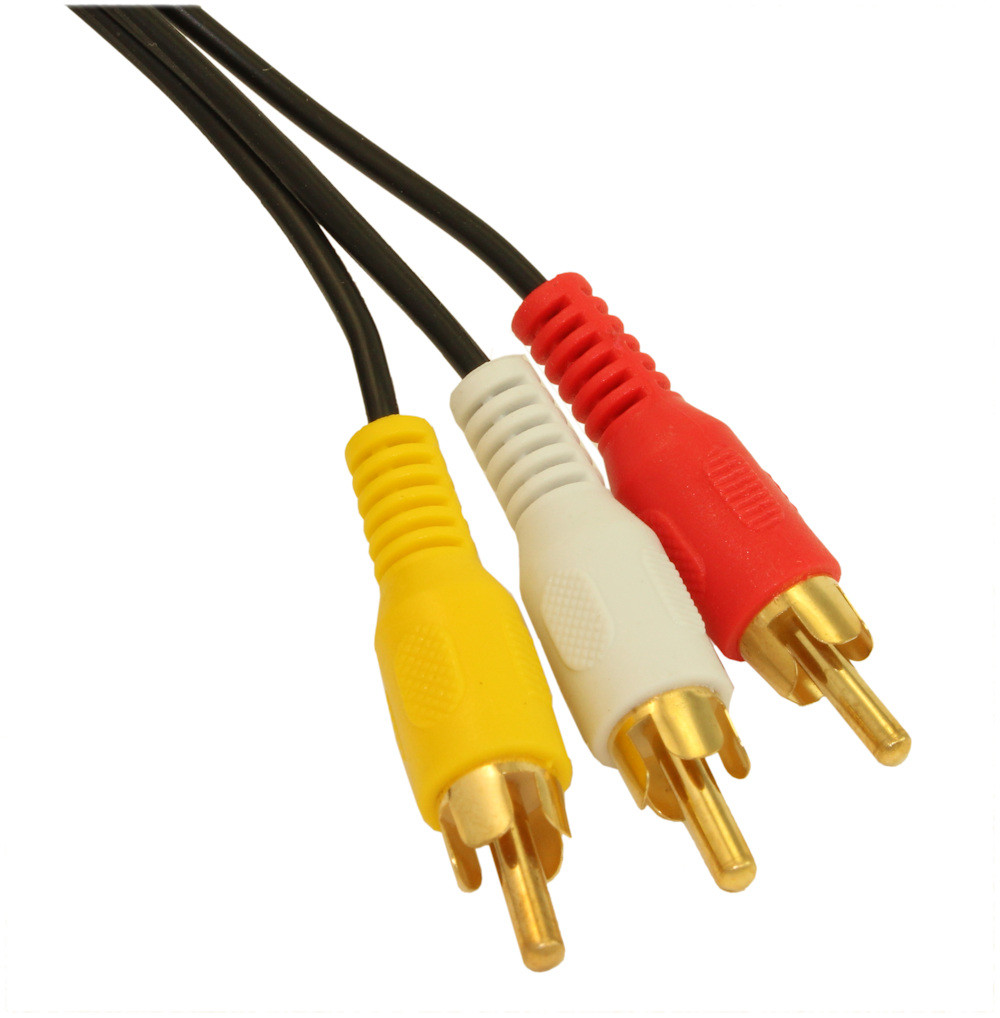 My Cable Mart Composite Video with Left and Right Audio RCA Cables are gold-plated and useful for connecting older TVs, DVD players, VCRs, and cable/satellite boxes. The YELLOW wire provides for the...